Hotel - Restaurant NAPOLEONE
Via Stradona, 71 - 35010 Zeminiana di Massanzago (PD)
Telefono +39.049.572.01.86 - 939.51.13 - 572.02.80 - Fax +39.049.572.01.86
e-mail info@albergoristorantenapoleone.it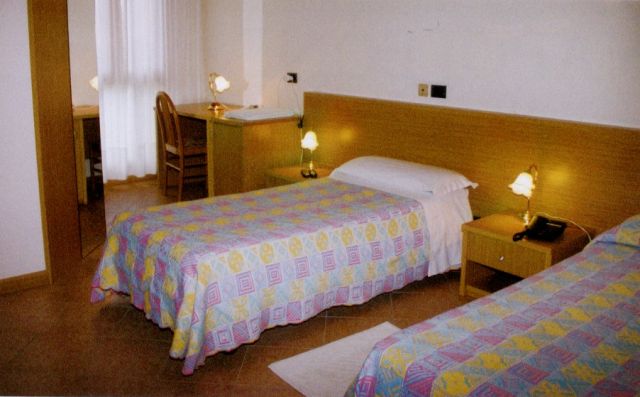 The hotel, open all year, is located in a very quiet country area, in the heart of North-East Italy, where many important companies have their headquarters.
We are only a few kilometres away from the main cities and tourist attractions.
The hotel has 23 rooms with bathroom. All accommodation are fully equipped, with heating and air conditioning. Other amenities include TV set, telephone, hair dryer, in-room safe, refrigerator. All rooms are wheelchair-accessible. The hotel has a private car parking.
At summer, guests can enjoy their breakfast or relax after working hours in our garden.
The professional and kind staff, our taste for beauty and care for our customers will make your stay as enjoyable as possible.
OUR PRICES (in euro, for room) - all year
Type of room
min
max
single
38,00
45,00
double
60,00
85,00
three beds room
75,00
95,00
double for single guest
45,00
55,00
Breakfast: 3,00 euro for person